H. Joon Kil, M.D., F.A.C.O.G
Welcome to Central Virginia OB/GYN
Welcome
Comprehensive & compassionate obstetrics and gynecology services
The providers and staff of Central Virginia OB/GYN strive to provide quality medical care with empathy and compassion. As a patient of Central Virginia OB/GYN, we encourage you to take an active role in issues related to your health and wellness. Our medical staff provides up to date information and caring guidance that empowers you to use sound judgment in making decisions to promote your overall well-being and quality of life.
We look forward to providing you the quality of care and services you deserve.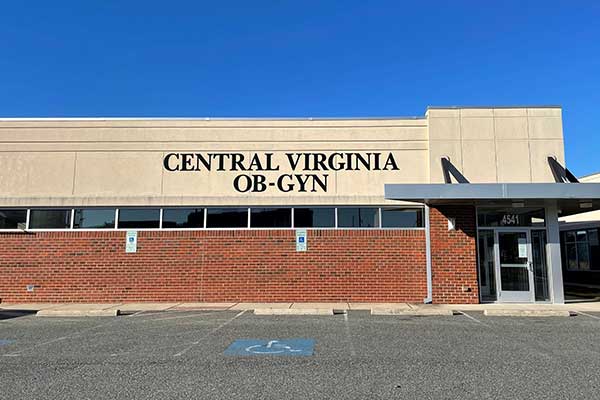 ob/gyn services
Comprehensive obstetrical services including pre-conception care, prenatal and postnatal care, and routine and high risk pregnancy care.
Complete gynecological care for women of all ages – including well woman exams, endometrial ablation, heavy period treatments, menopause management and birth control.
We offer a wide variety of routine and surgical gynecology services. Dr. Kil specializes in minimally invasive procedures, pelvic floor disorders, and infertility.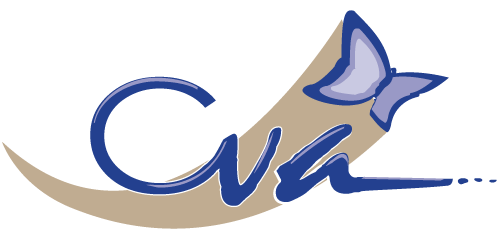 Our MISSION
The health and safety of our patients is always our number one priority.
The providers and staff of Central Virginia OB/GYN aim to be the premiere provider of quality women's health services through proactive, visionary leadership, and teamwork among our providers and office staff.
Our mission is based on our continued belief in the independent practice of medicine which allows us to create a partnership with our patients in providing compassionate and innovative services.