our Difference
Exceptional Patient Care For Women Of All Ages
Central Virginia OB/GYN offers a wide variety of obstetrics and gynecology services and minimally invasive gynecological surgery options. Dr. Kil specializes in minimally invasive procedures, management of high risk pregnancies, pelvic floor disorders, and infertility – in addition to our standard obstetrical and gynecological services offered.
You will benefit from unmatched expertise in obstetrics, gynecology and related specializations at Central Virginia OB/GYN. Dr. Kil has extensive experience with high risk pregnancy and midlife health.
OB/GYN SERVICES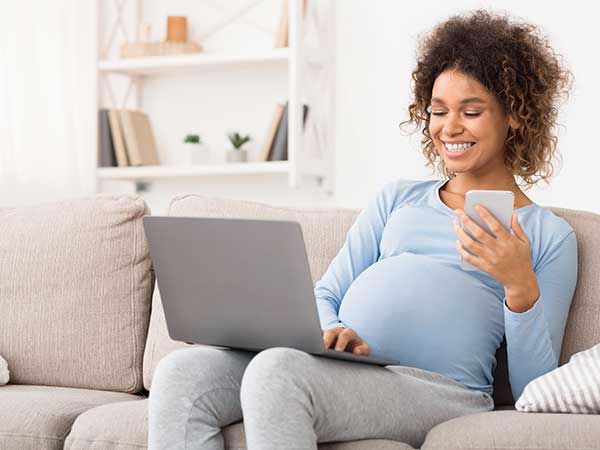 Comprehensive obstetrical and pregnancy care services including pre-conception care, prenatal and postnatal care, and routine and high risk pregnancy care.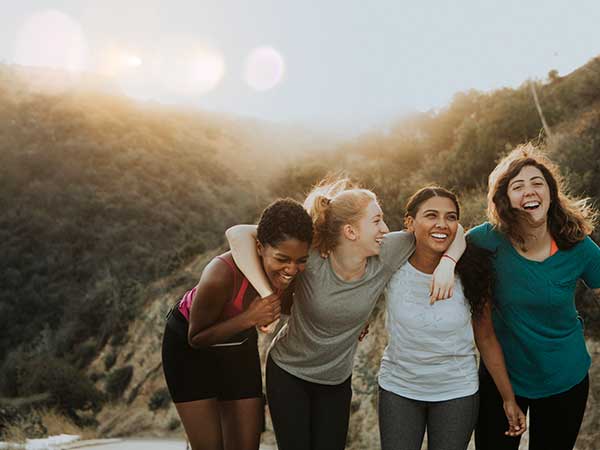 Complete gynecological care for women of all ages – including well woman exams, endometrial ablation, heavy period treatments, menopause management, and birth control.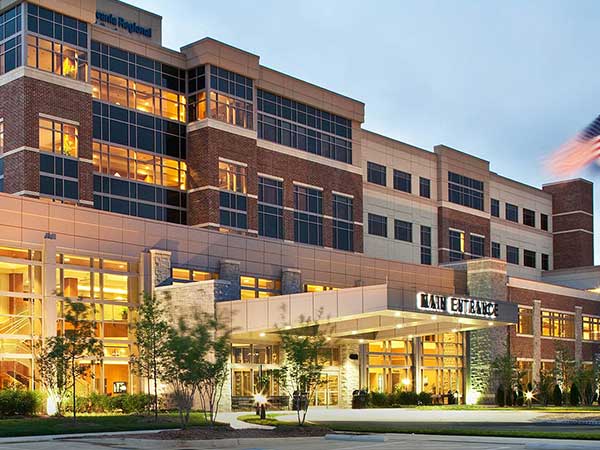 We offer a wide variety of gynecologic surgery services. Our providers specialize in minimally invasive procedures, pelvic floor disorders, and infertility.