H. Joon Kil, M.D., F.a.c.o.g.
The dedicated Central Virginia Ob/Gyn team is available when you need us.
"Everyone is Absolutely amazing !! Dr. Kil is the best doc I've ever had thus far. Everyone here is so polite and kind no matter your circumstances. Thank you so much 😊"
– Google Review
MEET OUR PHYSICIAN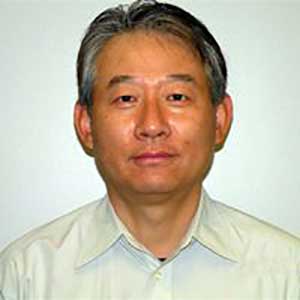 H. JOON KIL, M.D., F.A.C.O.G.

After earning his medical degree in 1983 at Eastern Virginia Medical School in Norfolk, Virginia, Dr. Kil went on to complete his residency at Washington Hospital Center in Washington, D.C. Once his education was complete, he chose to return to the Fredericksburg area to serve in the community where he had grown up. Dr. H. Joon Kil founded Central Virginia OB/GYN Group in 1988.
With over 25 years serving the women of Fredericksburg, Dr. Kil is one of the longest practicing OB/GYN providers in the Fredericksburg area- offering stability to the women who see him. Having committed his medical career to this area, Dr. Kil has had the privilege of delivering many babies of the "babies" he delivered years ago. During his years of practice, Dr. Kil has earned the reputation of being one of the leading women's health surgeons in the Fredericksburg area.
In addition to providing women with excellent surgical care, including minimally invasive and laparoscopic surgery, Dr. Kil also offers in-office sterilization, management of menopause, endometrial ablation, and compassionate care for any other areas pertaining to women's health. With his broad range of expertise in women's healthcare, Dr. Kil is a physician whose vast knowledge of women's health issues allows him to provide superior care to women throughout all stages of life.
Contact Us
Contact our scheduling department today to make an appointment.